I was really struggling to get my Mounjaro prescription filled with the savings card and this guide really helped. The pharmacist said it was easy to follow and I was able to get it for only $25! Thank you!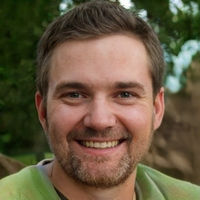 Ben T.
Just starting Mounjaro
It took only 30 minutes to get a refill at my local Walgreens using the Handbook instructions. With some patience, a smile, and assuring the pharmacist I was not in a rush, the coupon finally went through for $25 total.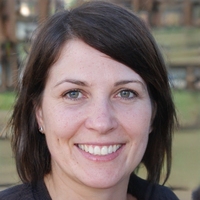 Jeanne M.
On Mounjaro for 3 months