Inspiration from @caleysvensson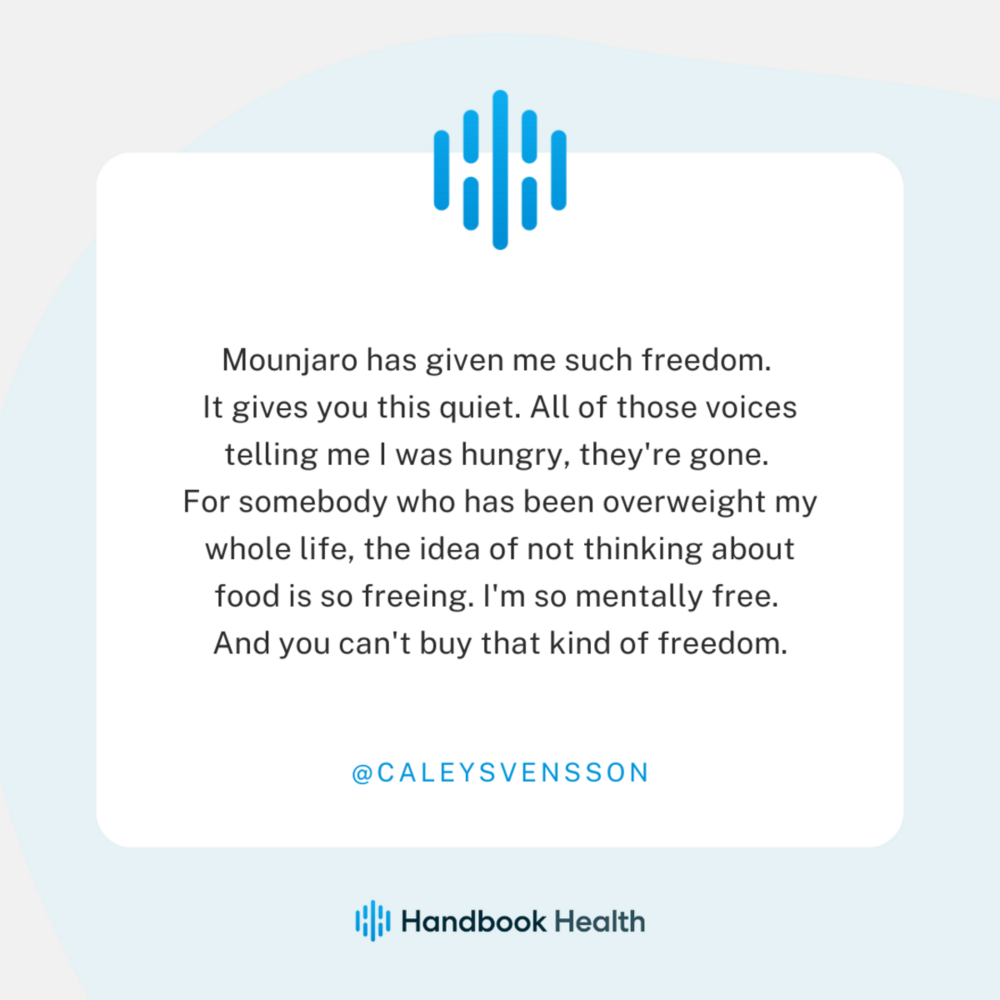 Weight loss can be a complicated and windy road. It's often not linear and unclear and can be difficult to navigate alone.
Asking for help is not only ok, but NORMAL and welcomed!
There is no harm in needing help from medication. @caleysvensson gained so much from using Mounjaro. It allowed her to quiet those loud, relentless thoughts and gave her the freedom to participate in life again.
6 likes